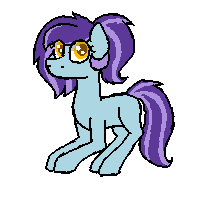 SpokenMind93
Snarky, Sassy and Sexy
"@platinummanaxl":/generals/the-downfall-of-bhaalspawn-contains-possible-sjw-discussions-324/post/3429285#post_3429285
I think he might be all seven... Let's see:

Pride: Hell yeah
Lust: *shudders* unfortunately
Envy: *cough*JOSH*cough*
Wrath: TRUMP NEEDS TO DIE!
Sloth: Doesn't want to look for real work and is glad with what he haves
Gluttony: Hmmm... not sure about this one... could be tied in with Lust and Pride, he's a glut for attention and dicks.
Greed: Okay, maybe not this one.

Moral of the story: Peet is a walking sin.