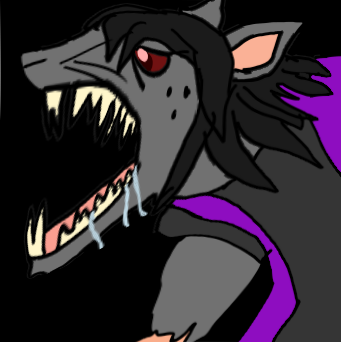 Revolution512
"@maverick159":/generals/the-downfall-of-bhaalspawn-contains-possible-sjw-discussions-324/post/3426445#post_3426445
If we could use Jerry's own rhetoric against him, we could turn the tables.

If history serves us well, Hitler encouraged loyal Germans to destroy Jewish owned businesses create wanton destruction to reclaim what belonged to the pure Germans in the name of a reborn Deutschland. It was a terrifying event called Kristallnacht for the piles of broken glass on the streets.

When Trump consolidated victory on November 8th when Kristallnacht took place ironically, there were concerns of such events repeating carried out by the fervent right.

Jerry has spewed the same rhetoric since Trump began to run, quickly telling people he means, "The Trump, the".