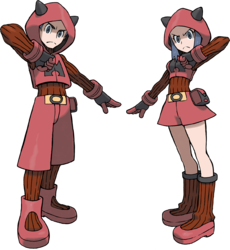 maverick159
Y'all are stupid!
With peet always using the word "nazi" don't you think she's the real nazi?

The brony fanbase, even with all its flaws, is still a very inclusive fanbase. We have all kinds of people from all kinds of country, color, sexual orientation and so on. But peet? Only the ones that agrees with her blidly in every single thing she says are the ones she "respect". Only the alt-left (not even the left, it has to be the *alt-left*) is alowed there. It's the same kind of shit hitler did with the aryan race, and we are the jewish people.

With that i ask you, peet. Who's the real nazi?