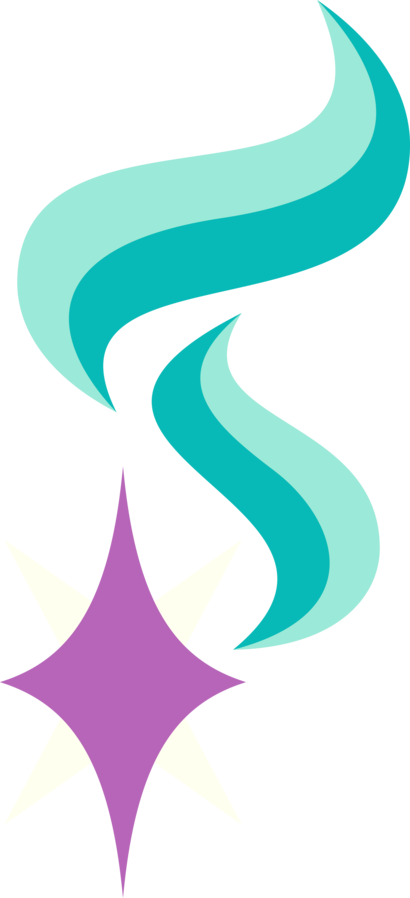 The Glim Glam
Glim Glam Fam~
Also to add
The tv tropes page for Analysis was fucked with.

*AGAIN*.

They removed a lot of shit on the YMMV page, in particular the section on the memebrs of analysis who are despised (which included Jerry).

That I could sort of get...

Except they removed a lot of shit from the Tear-jerker page, INCLUDING the Keyframe aftermath.

What the fuck, Why remove that shit.