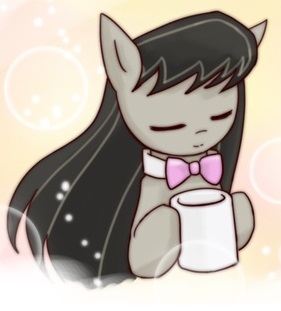 Dustcan
Dogs
News broke a few days ago that Trump has been meeting with House Republicans, including (to no surprise) Qaren and PizzaGaetz, to pressure them into forcing a government shutdown by the end of the month.
Naturally he wants House Republicans to either force the House to defund investigations into him as negotiations to prevent a shutdown, or have the shutdown itself bleed the investigation funds until they run out.
Much like how his entire bid for presidency is just a gambit to keep his bloated sib-literate ass out of jail, he wants to screw over…everything really to protect himself. 10s of millions of economic activity will be lost a day - during inflation no less, 10s of thousands of government workers will be furloughed while "essential" workers will be forced to work without pay, out parks will once again become trash heaps, government services like medicare and medicaid will get squeezed, etc.
All because a pathological criminal wants to evade the law.