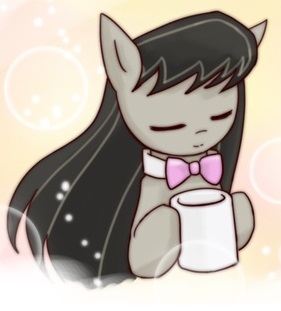 Dustcan
Dogs
They're getting close if they ain't there already.
I wish this was me just being a blowhard as usual, but more and more documentation keeps coming out about more and more of Fox News' complicity in the Jan 6 insurrection.
That wasn't very cash money of Biden, but that Fox News representative wasn't there for questions but to get a soundbite so the rest of the network can smear Biden with.