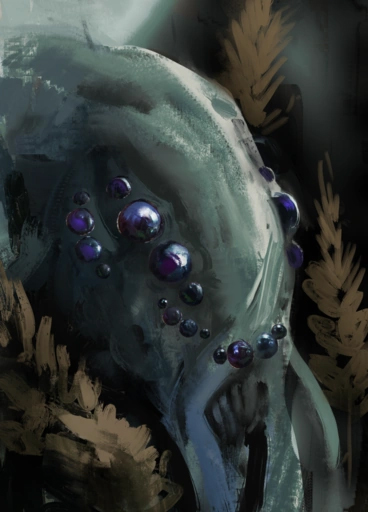 AaronMk
Sky funeral
I made it a couple of minutes in. The assumption that people of the same "race" will think alike and therefore get on better is flimsy enough, but… since when is China an ethnostate? Aren't there, like, dozens of varieties of Chinese?

in china foreigners and black people especially are banned from public spaces like malls, restaurants, etc

Lmao, I don't know how you got this info but I know flat out this is hella lie.
 
Really seems over-all you're taking what is admittedly a problem, but blowing it ten times out of proportion. Since at the very least I know people who've spent considerable time in China, traveled the entire country, and report no such thing. With one saying:
 
The closest thing to being banned is the fact that every teenage Chinese schoolgirl will want selfies with you
 
And besides
 
>Breitbart
 
Entirely disregarded, your opinions are falsified. And you are declared the circus.