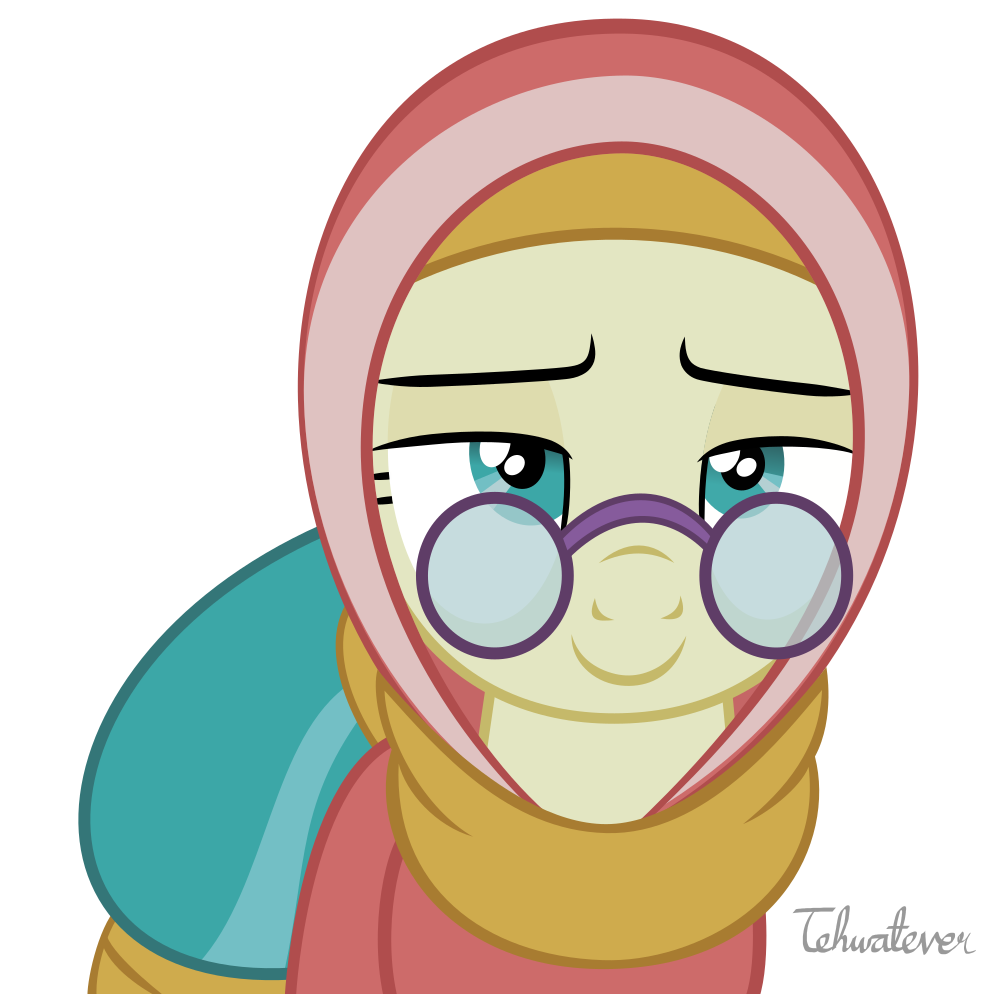 tehwatever
@Scrabbleman
I was livid when I read the article. I went full retarded.
It isn't in our capacity to judge a non-muslims who draws a picture of him, especially if said pictures were neutral, and especially IN SOMEONE ELSE'S COUNTRY! When a muslim lives under a foreign country they're signing a covenant with said country and in accordance to Sharia, they must follow the civil and criminal laws!
To think, we live in a moment in time where "drawing Muhammad" is a known HEALTH RISK…
holy fucking shit.
There was a time in islamic cities where ppl would make images of Muhammad out of LOVE for him and at worst they would get scolded and their works unpublished. Now it's a health risk—this is stupid.