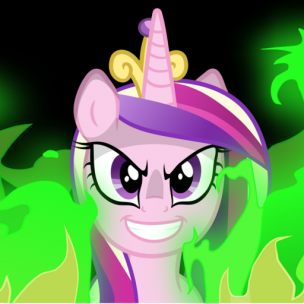 Ebalosus
Ollo crew rejoice!
@MagpulPony
*Laughs in LinkedIn, Facebook, Instagram, and Twitter*
A security flaw or backdoor that lets the NSA in also lets the Chinese in as well, and anyone who thinks otherwise is a fucking moron who deserves to have their information stolen. Good security is when
nobody
other than the owner can get in, is trust-less, and built upon open standards and easy to audit. I'd rather let a million child pornographers or potential terrorists get off Scott free because the security on their devices couldn't be broken, than even entertain the possibility that my stuff is deliberately compromised by whomever.
Maybe in hindsight we shouldn't have been so hard on MySpace…