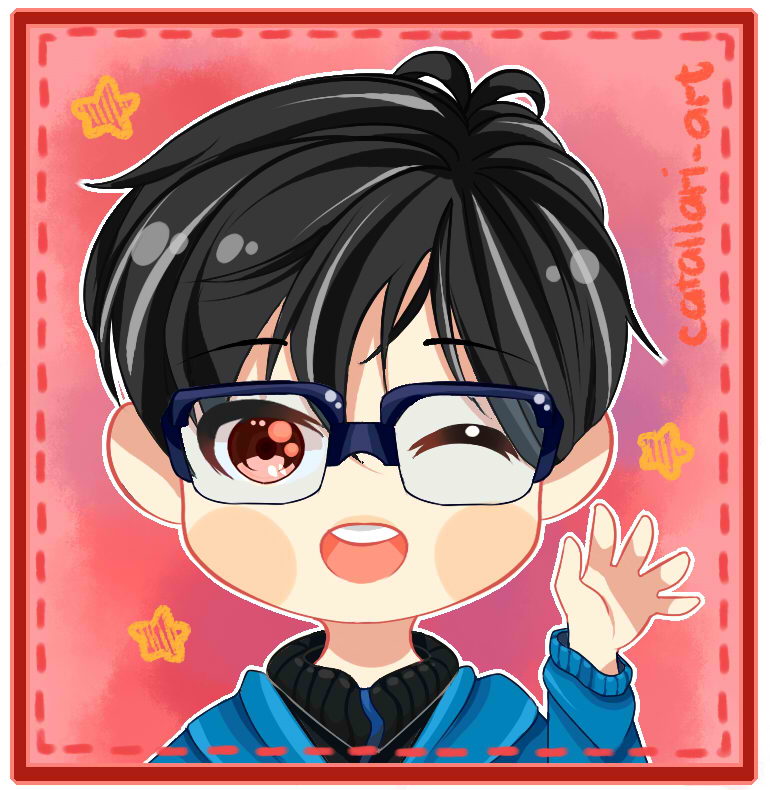 HeadlessHorselessHorseman
@Ebalosus
@The Smiling Pony
Tbh I can't blame them, especially when it feels that the people ostensibly on their side in the political party that ostensibly represents them, are actively conspiring against them and a focusing on woke shit that is of little practical benefit to them.
Bernie Sanders' fans aren't especially less woke than other progressive party factions; after taking heavy criticism for his supposed "tone deafness", he's changed his tune (or at least made some gestures in that direction), and he's also been heavily supported by AOC in this cycle. The only candidates who can reasonably be called conservative on social issues are maybe Gabbard (out and never had any pull) and Biden (the stale pale male).
But as much as Biden gets a bad rap in Internet circles, most people who voted voted for him. Most Americans are not so poor that they'll get behind radical economic change. Economic populism isn't actually that popular.