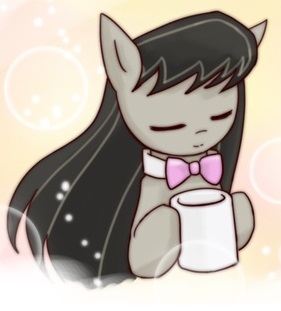 Dustcan
Dogs
In related news, LAPD cops just beat one of their own to death during training in a simulated mob attack.
They were roleplaying a mob during training, and they cosplayed a bloodthirsty mob so convincingly they killed one of their own.
These are the people we give a badge, a gun, a pat on the back and unlimited authority to.