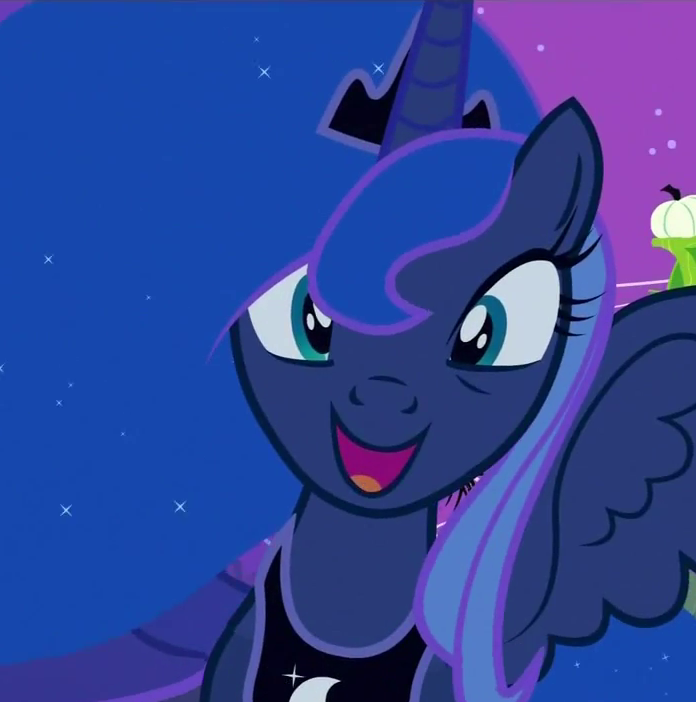 Princess Luna

Senior Moderator
Site Developer
Tag Czar
@Background Pony #1D40
The entire point of all of this crap from conservatives is to baby-trap women into being baby factories. The idea is that single women will end up pregnant, marry whoever knocked them up, and then be owned by him. All these modern notions of waiting until marriage to have sex are just misinformation made to water down the harsh reality of what conservatives would actually do if they had full control.
@Zincy
This has already been happening. Even in California, a woman spent 17 months detained because of a "suspicious" stillbirth before it got resolved (California has a law that makes it murder if you hurt a pregnant woman to cause her to lose the baby without her asking, and she went to a religious hospital, while apparently having drugs in her system, for the birth).
@Dex Stewart
The GOP routinely votes against improving childcare, especially nationwide mandates like maternity leave or a government system to care for babies, saying that it'd be "socialism". Currently, one GOP congressman is planning to try to stop a deal on school lunches, because the lunch program requires that schools feed trans kids the same and mention any kind of attempt to not do so.