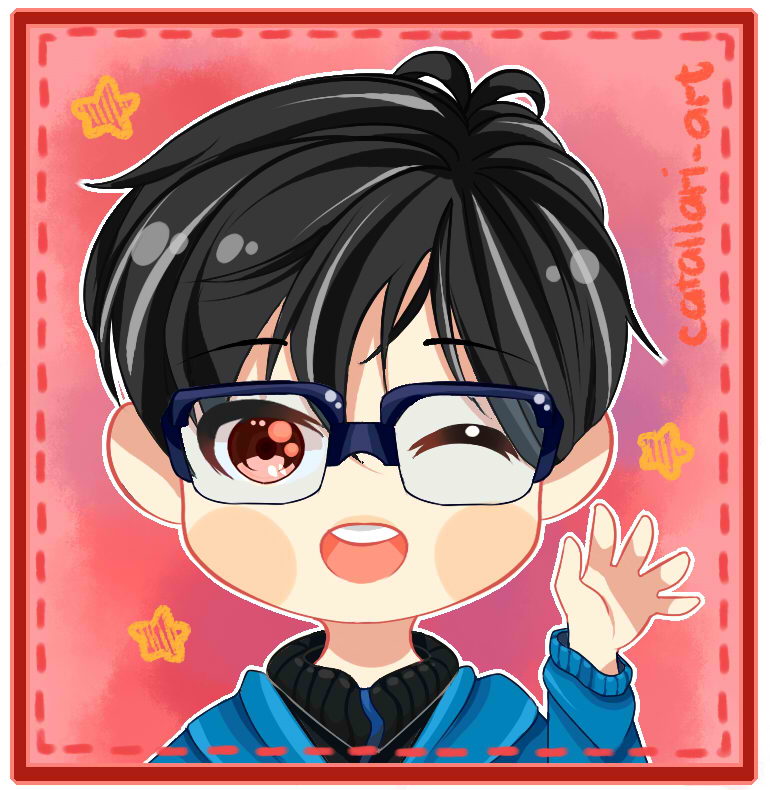 HeadlessHorselessHorseman
@Dustcan

Let's be real though. That probably won't ever happen.

The GOP have their heads too far up their own assholes to ever admit that "Hey, Trump's kind of a nazi!" And he'll probably be the main Republican candidate for president again in 2024, because Conservatives eat up all the neo-nazi rhetoric that the little bitch shoots out on a near constant basis.

So yeah, whether we like it or not, we're f###ed.
Honestly, people are getting too hung up on the Trump-as-Nazi-strongman thesis (and it's one I've indulged in myself). Trump wasn't a strongman in any conventional sense; he was charismatic and exceptionally egotistical, but his own personality flaws (and the very real legal constraints he operated under) prevented him from going any further. Once he was booted off of Twitter, he shut up, and now he's getting booed by parts of his own fanbase for his support of vaccines. Trump didn't co-opt the Republican Party; the Party co-opted him as an easy symbol for its voters to rally around. If the Republican Party takes back Congress in the midterms, it won't be because of QAnon or 1/6, but because of the institutional and regional divisions that already work in its favor combined with cyclical public antipathy towards whichever President is in office at the time.
But I wonder if Robin isn't underestimating the sheer strength of the country's centrifugal tendencies. The United States has had, from the beginning, a pronounced hatred for the federal government and anyone who spends too long in Washington. I don't want to take Twitter too seriously, but when I see so many loud "blue" urban anarchists and "red" Neo-Confederates hooting at their institutionalized counterparts for colluding with the enemy, I wonder if the central government won't just collapse into paralysis while a cynical public looks to local authorities to protect their (varied) interests.