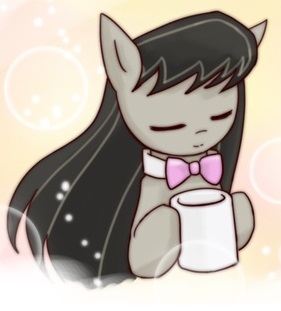 Dustcan
Dogs
I mean, if I understand it right the UK came to be known as that later. The various countries that make up the UK still retain their respective identities on top of the collective "UK" identity, right?
The US doesn't really have that. From the beginning the States have always had a collective identity, with at best their individual identities being "just" a portion of a greater whole.
So yeah it is pedantic.