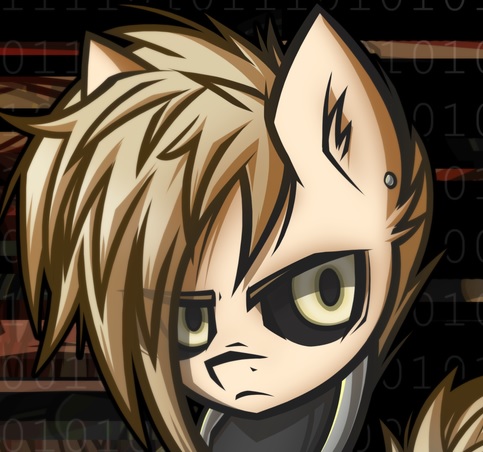 Cyborg_pony
@Commune
If you're correct, then why is it they need to bully people into silence? That seems an awful lot like the Religious oppression in Ye Olde' Days. Much like Copernicus being executed for daring to say the earth doesn't revolve around the sun, only know it's people being told the world doesn't revolve around them.    
@ArmadilloEater
It is isn't it? Which is why I asked that question that the usual haven't yet to answer, being that they wouldn't, but since the law benefits them in a certain way it's fine. Much how the "tribunal" verbally abused Lindsay Shepherd. I find is even more disgusting people saying "We're right, they're heretics" So it's not about having debates, it's about who's holier then thou.  
This is why people are calling the left the new religious right. Same crap on the other side of the political spectrum.  
Anyways, it's a holiday, so I'm gonna be off this thread for the day.