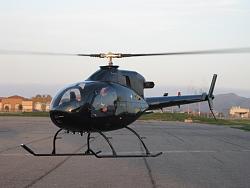 hillbe
Naturally, a spokesman for the National Security Council immediately denied that McMaster ever made those comments, despite them being reported by five separate sources.

Isn't that great to have it confirmed that your Commander-in-Chief lacks the necessary brainpower to understand national security matters?
 
 
buzzfeed again? another dossier on golden showers? More propaganda to feed the haters… National security from the last administration was global warming as islam murdered big bleeding batches of people….yeah.