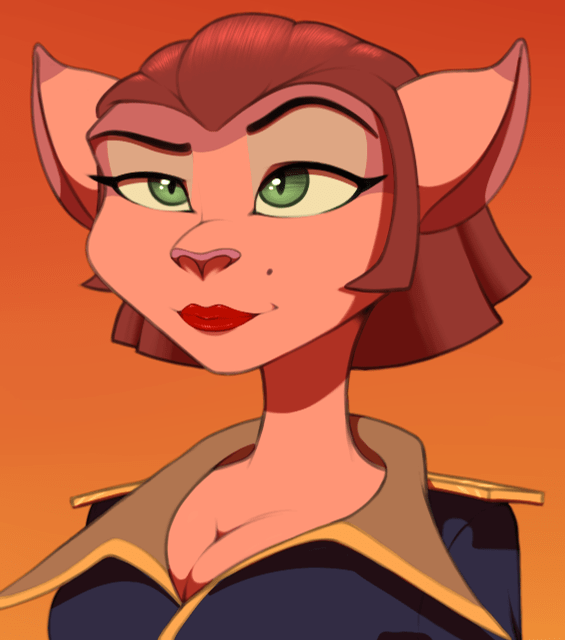 Zincy
Part-time Pizza Cat
Art as a media has always been a way of reflecting on real life, both in subtle and overt ways. This is not new, by any means. It's a concept that has existed since before most modern civilizations even existed.
 
Sometimes the message is a wholly fantastical one steeped in allegory, other times it's an incredibly overt and on the nose critique.
 
Not every video game needs to have a political message, but to say that there should be none, or that they all should avoid real life politics in their entirety is frankly fucking idiotic. It displays an incredible lack of understanding of artistic and entertainment mediums, at best, or an intentional agenda at worst.
 
Feel free to criticize individual games and devs, of course. The existence of a message in a story does not mean the story and message will be good, and it's fine and expected to criticize that.
 
But to make stupid blanket statements like keeping all politics out of games, or that the politics should be of a wholly fantastic and illusory sort is just plain dumb.