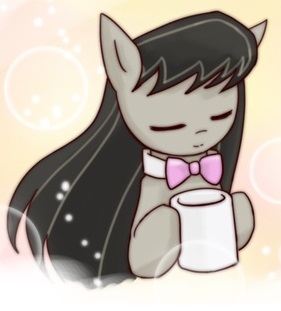 Dustcan
@Meanlucario
Man it was worse than that.  
Trump's administration horded PPE and ventilators et al, and just let them sit in a stockpile owned by Jared Kushner. What little they were willing to part with they sold to the highest bidder, effectively making states compete against each other to get the scraps (and that's before you get how the administration only favored states that voted for Trump. Yeah). And then there were news of the feds ambushing supply convoys to hospitals in order to "appropriate" said materials, until it got to the point where hospitals were disguising their own trucks just so the Trump administration would steal their stuff.  
If it was
just
Trump ignoring the problem altogether then we wouldn't have over 600k dead by a preventable disease now. But no he personally and his administration were actively sabotaging efforts at every level.