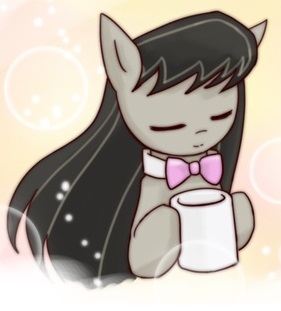 Dustcan
Qaren goes full Karen when DOJ says white supremacy is bad.
Anyone got a quote on Merrick Garland qualifying domestic terrorism as white supremacy? I mean, there's been many reports showing a clear correlation between the 2 in recent years, but there's still plenty of non-white supremacy domestic terrorism by those same reports.
But otherwise
sheesh
. Qaren's rants are just painful to read in their redundancy and sheer desperate Whatabouting.