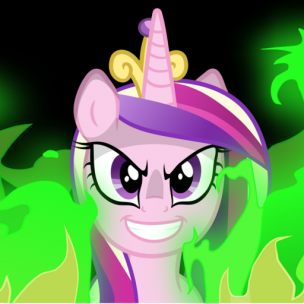 Ebalosus
Zipp is g5 BP
@Zincy
Yep, and is one of the reasons I roll my eyes at the whole
Snowden is a traitor!
thing, because Snowden didn't work for the NSA, he worked for a contractor. The only people he betrayed was his employers.  
Hell, Manning is more of a traitor than Snowden, because she
was
in the military when she sent all that stuff to our mate Assange.