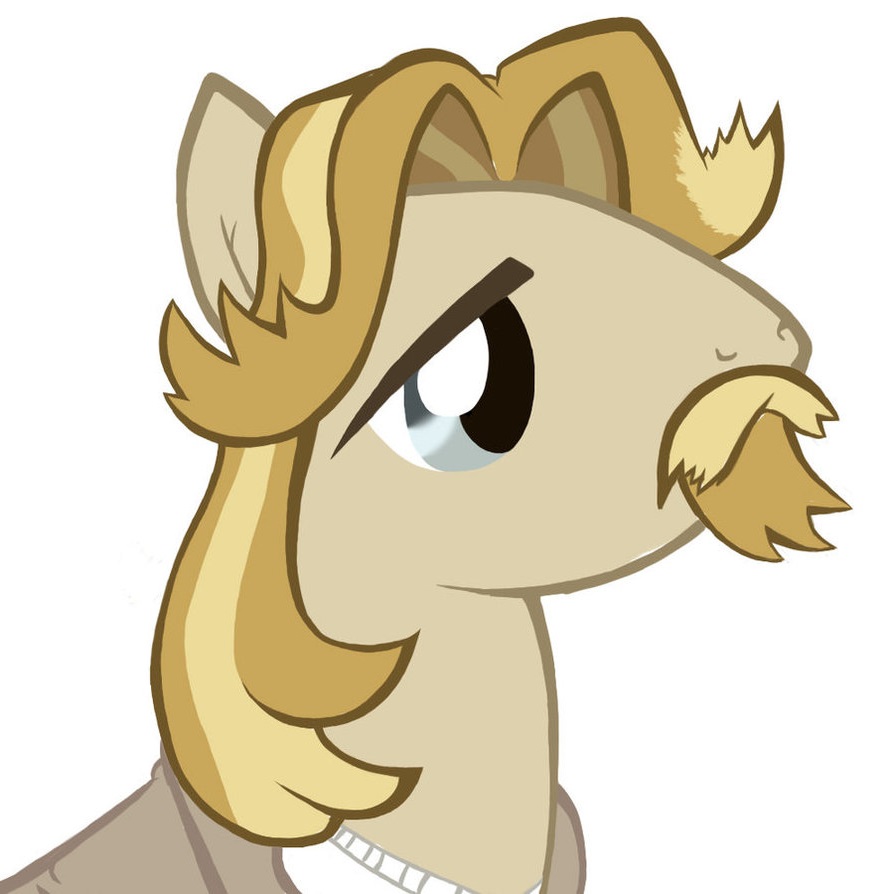 Ereiam
Monde de merde
@Scrabbleman
When the crowd that assaulted the Capitol flew literal Nazi flags, you can't invoke Godwin's law to dismiss the comparison.

Citation needed
Here you go:
@Dustcan
Someone compiled a list of flags flown during yesterday's insurrection. Several were unsurprising, while a few are just confusing.
Decoding the, actually disturbingly many, extremist symbols on display during the siege.

Sure is a lot of white supremacist imagery going on. But I'm sure they were flashing them ♪Ironically♪.

Oh and someone was wearing a Camp Auschwitz shirt. This is what happens when you give MAGA the benefit of the doubt. You praise them for passing the low bar of not waving swastikas around and they turn and say "Haha, jokes on you!"
So maybe they weren't bold enough to fly actual swastikas. So what? The beliefs of those people are still transparent.
@Ereiam
Ya, to add to this I think Germany itself compared trump to Hitler, so again we even got confirmation from probably the people who knew best about this shit. In fact, Godwin himself said that invoking Godwin's Law does not mean whoever is invoking it has lost the argument. At this point saying the republican party is increasingly like calling a spade a spade.

Having studied Nazi Germany and the way Hitler and the Nazi party (NSDAP) came to power, as well as their policies, I can tell you that there is a vast difference between them and what Trump did. How many countries has Trump invaded and annexed? 0. How many world wars has Trump started? 0. How many minorities has Trump put into extermination camps or used execution squads on? 0. How many political opponents has he had arrested or shot? 0. How much territory from neighboring countries was annexed by Trump? 0. How many "undesirables" were executed by hanging in the street, or by being burned alive by the state under Trump? 0. Did Trump turn the USA into a fascistic dictatorship, suspend all elections and the constitution during his time in power? No. And how did Trump get into power? Via democratic process and voting. How did Hitler get into power? Via a backroom deal with Franz Von Papen and Paul Von Hindenburg.
Focusing on the surface differences and saying "b-but Trump didn't cause as much damage as Hitler, so you see they're not the same" is the actual ultra dumb thing.
The Nazis still got democratically elected in a time of economic turmoil and political division and coasted on a inflammatory populist rhetoric of denigration of the system in place and scapegoating minorities to gain power, just like Trump did.
His supporters showed their true colors when they ate up his sore loser propaganda about having the election stolen from him and were ready to subvert democracy through violence to maintain him in power. As far as I'm concerned, any of the differences you raise between them and historical Nazis are irrelevant to our case.