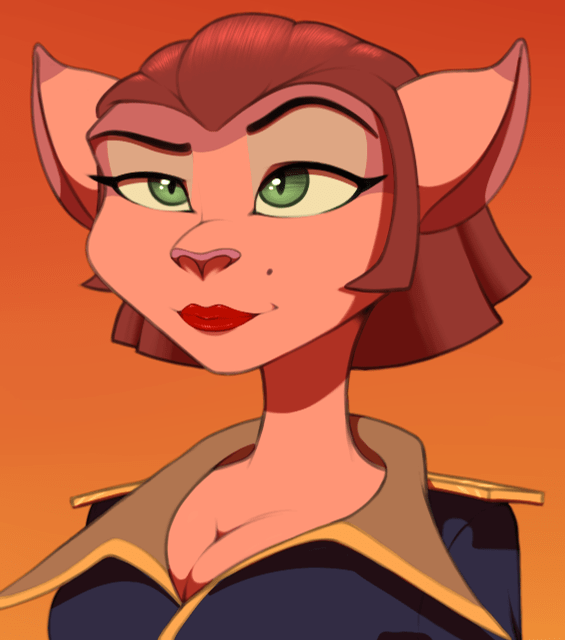 Zincy
Part-time Pizza Cat
@tehwatever
There is very little evidence of the so called "sexual desensitization" loop.
There is some evidence to suggest that porn gives people unrealistic standards of beauty, penis size, and sexual performance, but little to suggest that it makes people more extreme.
In fact, countries with liberal porn laws have lower rates of extreme fetishism outside the virtual space. Sweden comes to mind.