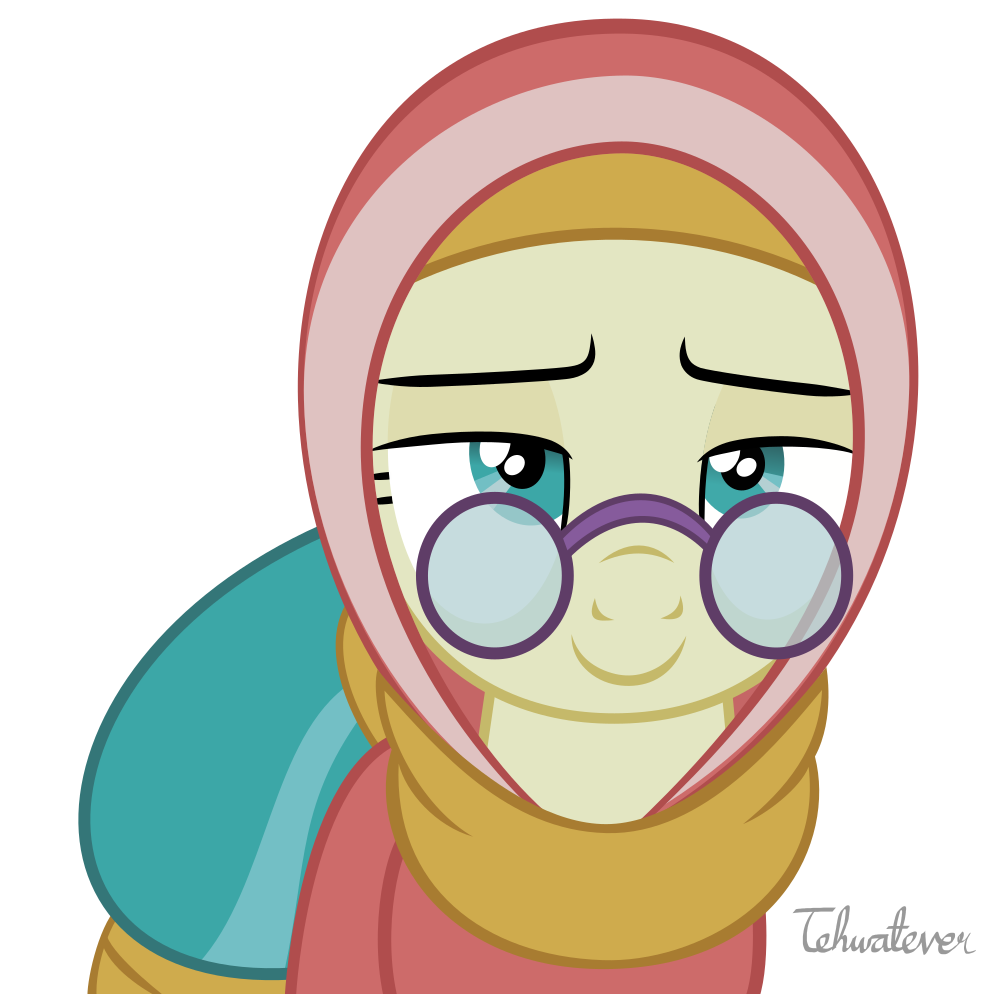 tehwatever
Btw in 2015 a muslim man was denied german citizenship for doing the following:
refusing to shake woman's hand
when asked about bodily punishment for infidelity and amputation for theft he simply said "god is merciful" but explained that he currently doesnt live in a country that would do those things anyway. Meaning; he doesn't outright condemn it. Why not? Because condemning a quranic prescription is akin to disbelief.
when asked about the sharia and how in sura 4 verse 34, men are seen as caretakers of women and how it's incompatible with german constitution, he says "before god, men and women are equal"
when confronted with the question of Muhammad marrying a 9yo girl, he said "it was never an issue back then"

Other than that, the 40yo senior doctor aced the naturalization test and had sworn loyalty to germany.

He wasnt given citizenship due to his islamic beliefs being incompatible with core german values.

My thoughts? I applaud both the man and the german officials. You gotta have principles, after all. Rejecting his citizenship was the right decision, imo.

I personally wont be mad if I get rejected citizenship for being a muslim. At the moment I'd prolly feel like a total sellout if I just parrot "the best answer" and give what the officials wanna hear. Woulda defeated the purpose of having the freedom to express one's opinion, wouldn't it?