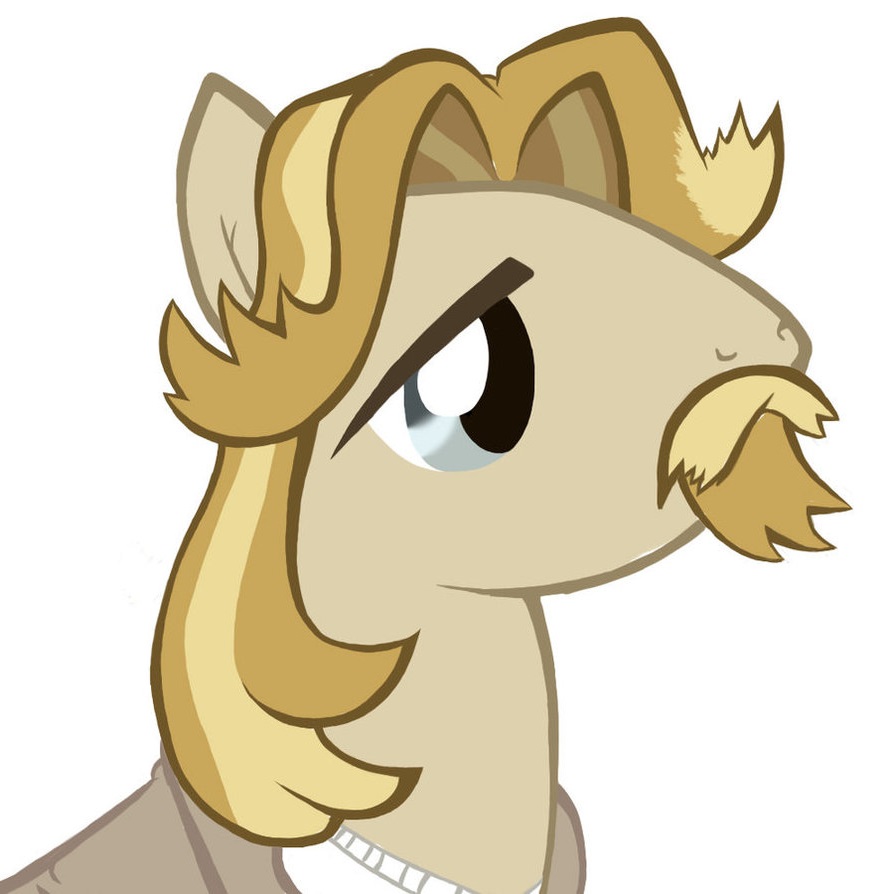 Ereiam
Monde de merde
[@Goku Black](/forums/generals/topics/tartarus?post_id=5187157#post_5187157)
You said it yourself: it's all about appearances. It's for the same reason Putin is in no hurry to abolish the so-called Russian democracy to proclaim himself czar, despite being one in all but name.

Napoleon tried to pull that shit back then and ended up crushed by the rest of Europe in barely ten years. Bokassa did the same, it took him less than two to get overthrown.