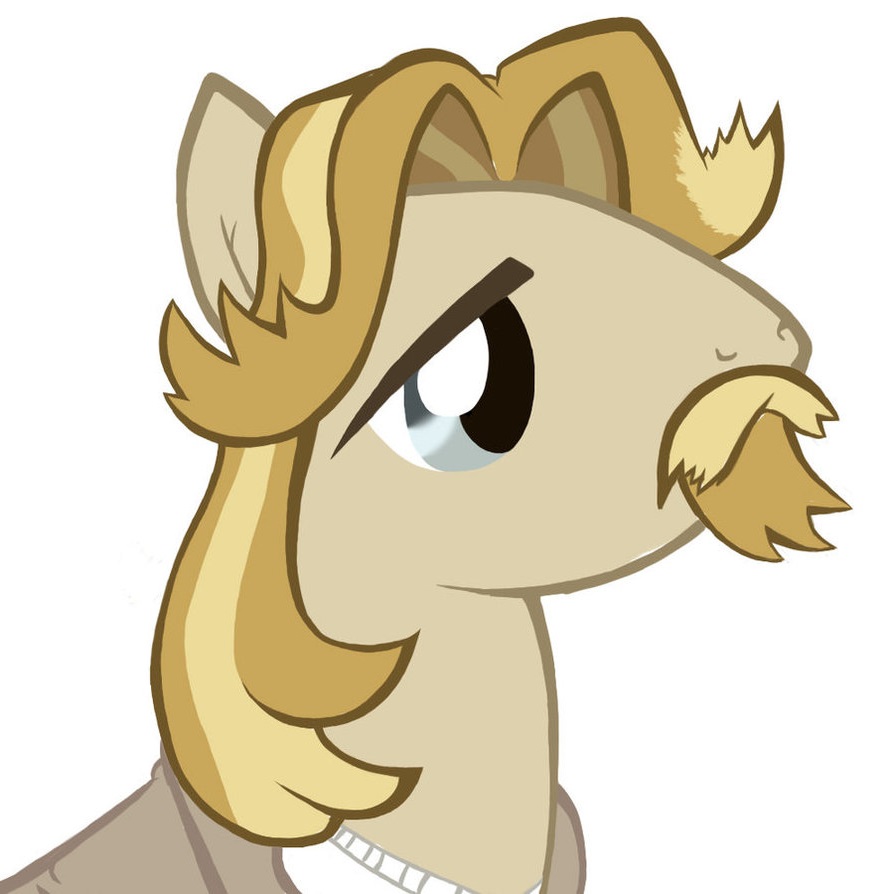 Ereiam
Monde de merde
"@silbasa":/forums/generals/topics/tartarus?post_id=5094012#post_5094012
Yeah, it's ironic indeed that it is as I always said: capitalism works best when it has regulations in place to ensure that corporate entities don't end up monopolizing the market and the wealth doesn't end up concentrated in the hands of a few to the detriment of the many (that the regulator, in China's case, be an authoritarian police state is the sad part, of course).

As for the infrastructure, it is obvious that if the initial investment doesn't have its maintenance and modernization costs earmarked in the budget as ongoing expenditures, obsolescence becomes inevitable and ends up costing more through the economic shortfalls that ensue. The Chinese obviously don't want to skimp on those like the US did.

And once again, about the military deterrent, balance between being sufficiently armed and ready and sinking disproportionate amounts of money into the military-industrial complex matters.
Going back to what I said about the Soviet Union, while it owes its failure in no small part to the lack of adaptability of a central planning that ended up breeding corruption and inefficiency, thus stymying innovation and leaving their economy behind the times and unable to catch up, the fact remains that every ruble diverted into the arms race with the US (at its peak in 1986, the Soviet nuclear arsenal was _nearly twice as big_ as the American one, which given the state of global scale MAD existing since the 1960s, was nothing but pointless overcompensation at this point) was one not spent fixing those lingering structural issues (it took until Gorbachev for someone to finally try and tackle them, but by then it was already too late) — which ties back to my point about modernization being a capital investment: cutting back on it to overspend on defense is a bad move.