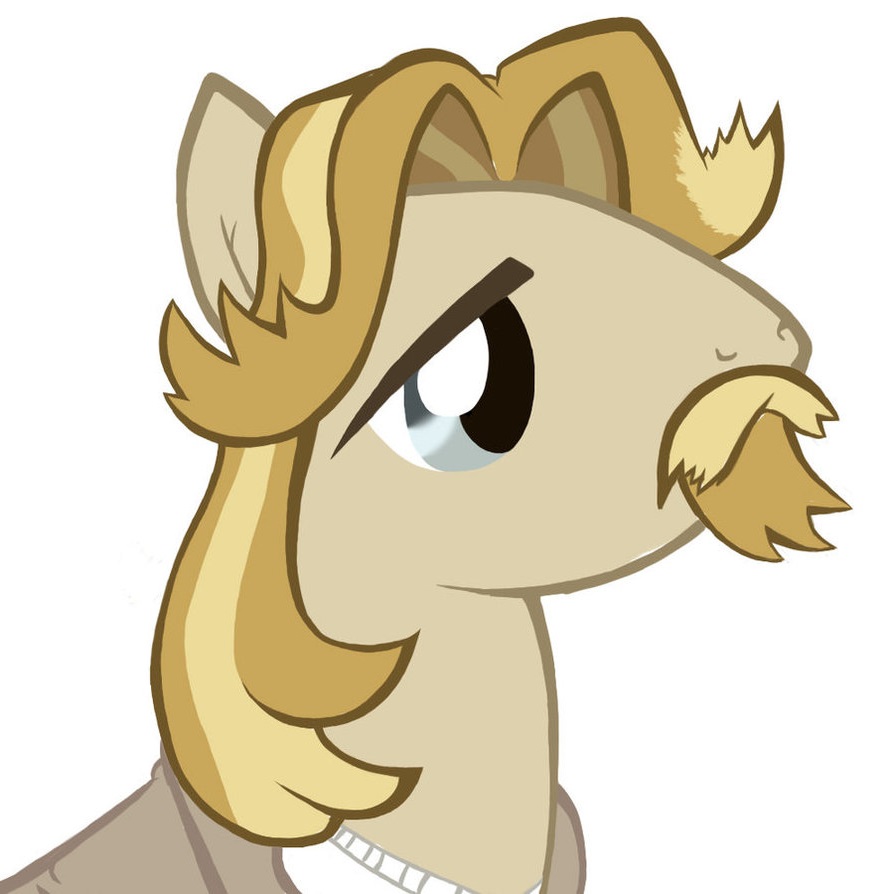 Ereiam
Monde de merde
"@silbasa":/forums/generals/topics/tartarus?post_id=5093985#post_5093985
[bq="silbasa"] Did China have any infrastructure in place to begin with here? Until fairly recently it was a developing country and it for some bizarre reason still has status as one. When their infrastructure plans are done, where do you think they will focus their attention next? Their military. [/bq]
That's the point: they became such an economic powerhouse _because_ they invested in an efficient infrastructure. The US lagged behind on that matter, and now their hegemony is in jeopardy as a result.
[bq="silbasa"] The Soviet economy was so decrepit as it was due to communism that in the end the entire scheme just folded in on itself. China has a very effective market economy it can command to do whatever the party wants.
[/bq]
You do know that, despite being communist in name only, the Chinese economy is still fairly centralized, with nearly two thirds of the employment in the public sector, right? OTOH, the US massively privatized their infrastructure and skimped on the maintainance costs, and now it's crumbling everywhere, hence the need for Biden's plan.
[bq="silbasa"] Point of being the big guy, especially globally is to be so ridiculously big no one will ever consider attacking you. [/bq]
And look how well that worked when 9/11 occured: the only positive result of this mess was removing the talibans from power in Afghanistan (and even after twenty years, they're poised to retake it as soon as the US troops withdraw), and that's not even going into the $2 trillion scam that was the Iraq War.