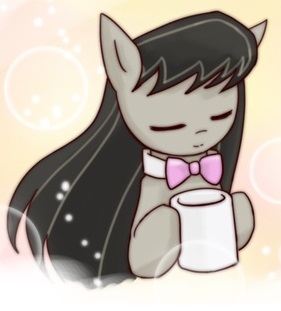 Dustcan
"@Thanotos Omega":/forums/generals/topics/tartarus?post_id=5034178#post_5034178

1) Have you made a report? Mods can't be everywhere all the time.
2) That topic is still fitting for the thread, even if it is edging more towards this thread's topic.
3) "Acknowledging race is the _real_ racism" is one of those deeply ingrained dogwhistles that it's a crapshoot on whether the person saying it is a racist hiding their power level or if it's a normie who good faith believes it but doesn't know it's a dogwhistle. Be careful on which side of Hanlon's Razor it falls.