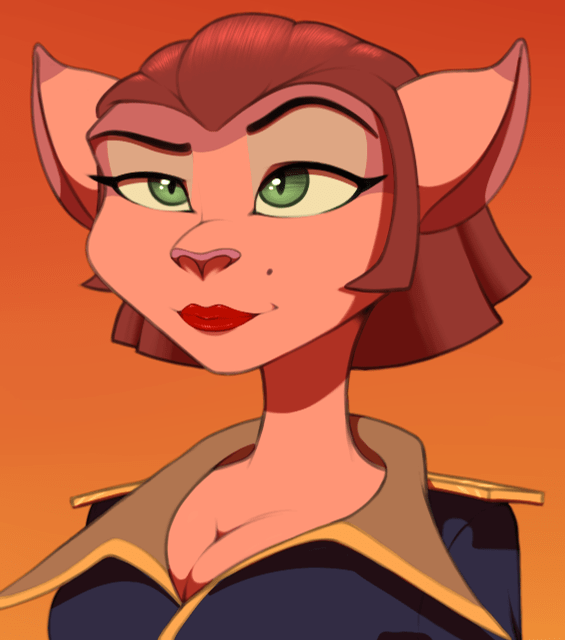 Zincy
Part-time Pizza Cat
I am, as a rule, extremely protective of children, and mothers.


I read a small piece on a woman who had her child die in the womb. She went to Planned Parenthood to have a D&E abortion.

She was distraught, naturally, and went to speak to her pastor for comfort. Instead, he verbally accosted her, blamed her for the childs death, and is likely the one who spread the news around to the other members.


I'll say this right now, where I the father/husband, I'd of beat that priest. And I cannot promise I'd of stopped until he stopped breathing.