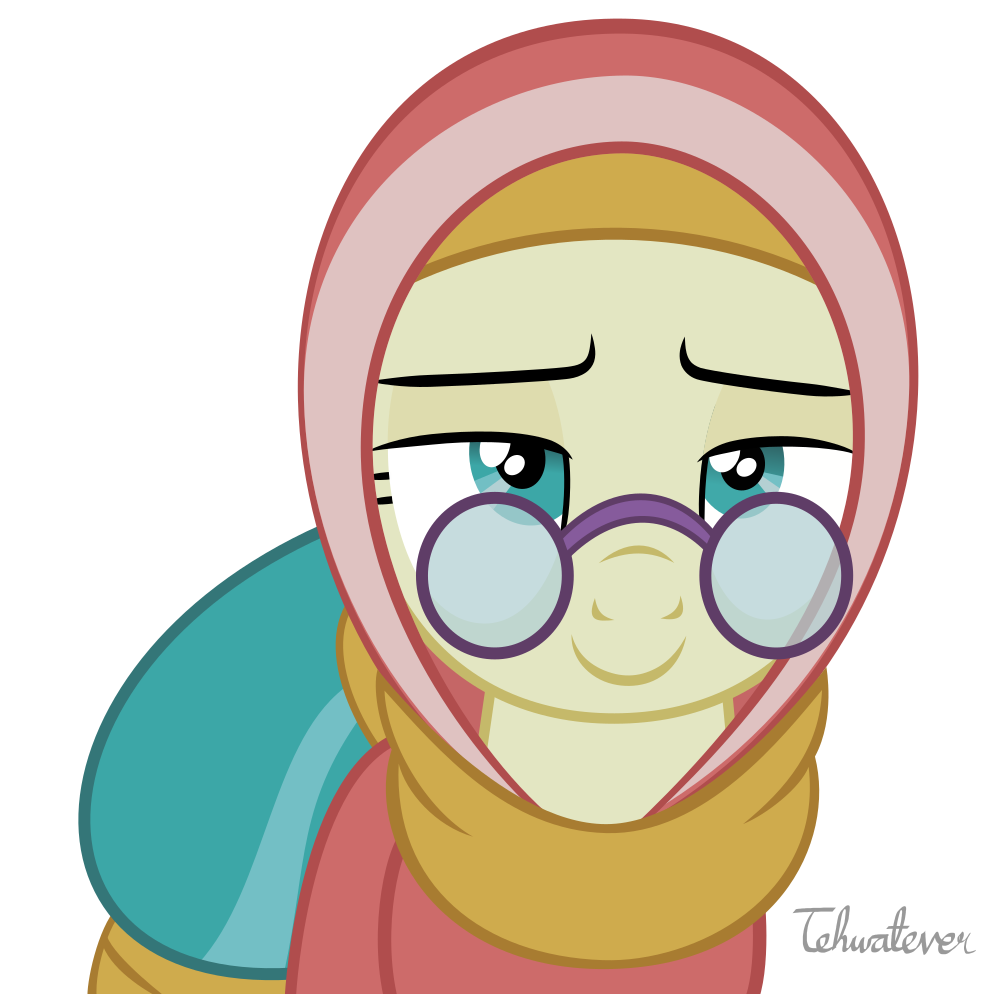 tehwatever
Hot take:
RiR 0 (Reps in Reserve zero) is not equal to muscle failure.
RiR 0 means you are unable to do one more rep without major cheating or assistance. I.e if you start jerking around using momentum or doing your own thing just to get one more rep in, you're one rep over RiR 0.
An indication that you may have hit your RiR 0 is when the force generation part of the rep starts slowing way down.