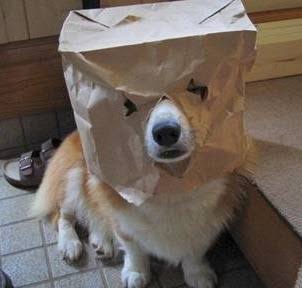 Terminal Rex
Going Indognito mode..
@Silent_Witness
It's a bit different. Being raised by demanding parents and having Governments or corporations power inject information and beliefs Into your brain before you have the sense of self to analyse or reject it, but I get what you're trying to say.  
What you're talking about is a slow process and the child is able to reject parents teachings and beliefs as they grow up and experience life.