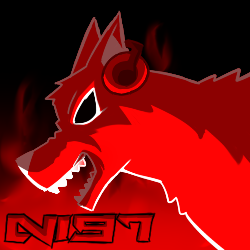 Hollowfox, Always The Worst Person
Est. 2012
[@Darth Prime](/forums/generals/topics/stupid-stuff-that-comes-to-mind-that-we-want-to-post?post_id=5275027#post_5275027)
News flash, imaginations are invisible. And will always be.

You cannot change that. Just like how I can't change how the creators canonize the ships that I don't like. (MLP with SugarMac, Owl House with Huntlow, Gravity Falls with Dipcifica, etc.)

I can't cope with delusions. I just wish there was visual fanfiction instead of just using my invisible head of mine.