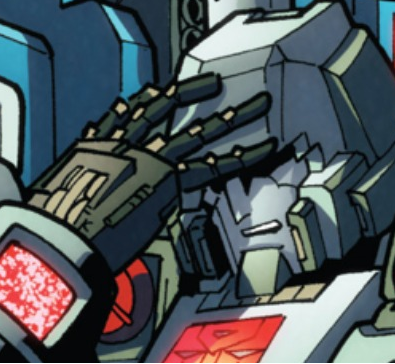 Darth Prime
@Darth Prime

She's just gonna play with rocks on an asteroid.
That's like an idea I had recently.
Wouldn't have been cool if in The Sequel Trilogy and when the Resistance needed a new base in turned out Leia had secretly set up one years ago in an asteroid in the Graveyard AKA the remains of Alderaan that they went to in TLJ instead of having a really stupid needlessly drawn out slow ass space chase?