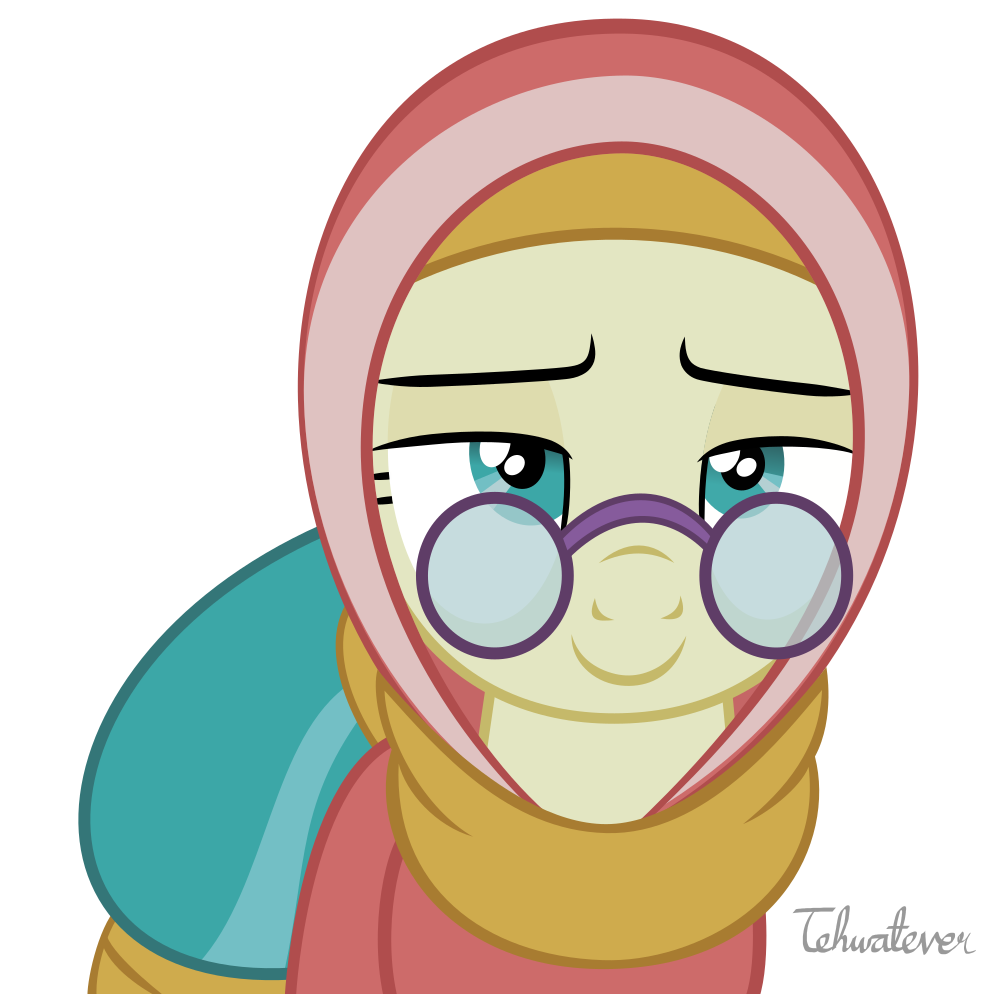 tehwatever
But you see? you don't even know who these actors are.
Considering somebody somewhere DECIDED on giving these not-so-random-but-still-relatively-obscure indonesian pencak silat stars a cameo in the same scene with freaking Harrison Ford, meant that somebody somewhere was a big kungfu cinema fan.
So it's a bit weird I havent yet seen a proper Kungfu movie set in SW universe. It wouldn't even be that hard to justify imo, considering the major influence of asian oriental mysticism and aesthetic on the franchise in general.