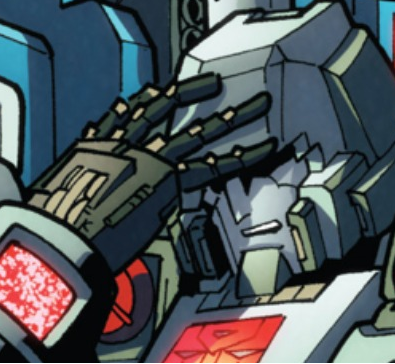 Darth Prime
@Meanlucario

In that case, why not go all the way, and give up on having the

movies

be "canon" either?

Just film things in a "Star Wars style" and don't worry about continuity or consistency.
 
Because then they'll have to reinvent it with each reboot which can lead to it looking nothing like Star Wars.
 
Star Wars didn't really need EUs it was just one universe one timeline one history that was what made it unique from other franchises when talk about EU and splitting timelines like for example the Zelda timeline(s) it takes away what made it special.