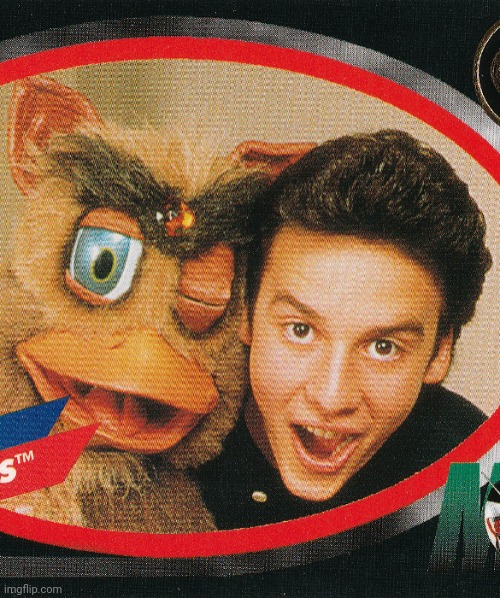 Dex Stewart
Ecto-Phase,Activate!
I finally watched the next couple Episodes of Bad Batch.  
They were okay. Not as big or tense as the premiere. These feel way more like another season of Clone Wars, especially with certain returning elements. Omega is a cute character. I love seeing the Kaminoans. For some reason I've always found them fascinating.