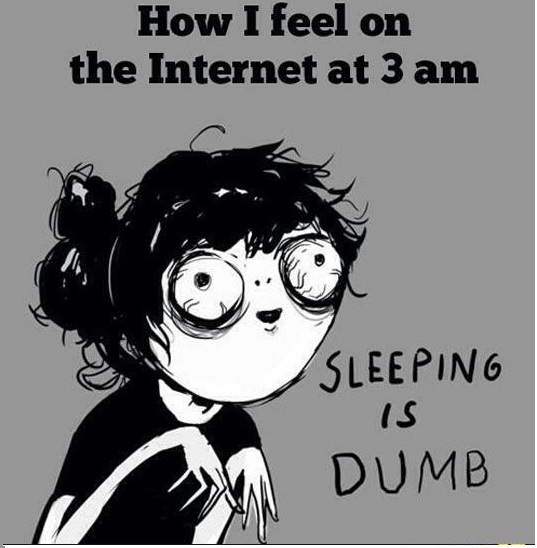 Random-Rambling
tinyurl.com/dymbb3a
I wish I bought HeartGold and Pokemon Black as a kid. I should have asked my parents, they would have bought it for me eventually, too bad I was too timid.

But now it's too late since it's so expensive.
But seriously, head on over to subreddits like r/3DShacks and they'll get you started.