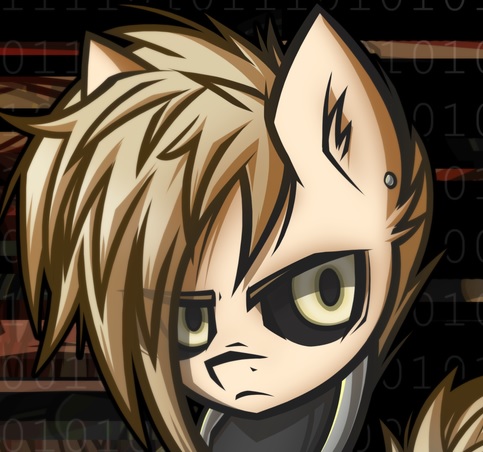 Cyborg_pony
@Dirty Bit
One can only fathom the ridiculous arsenal he carries now.
I saw a pic Oda did of "BF-40" and he has the capsules called "Franky suits" that he installs into his arms, so it'd be like him now only more portable and interchangeable.
Crazy bastard thinks so far ahead it's insane!