The★Rickmeister
Crystallos Forgemaster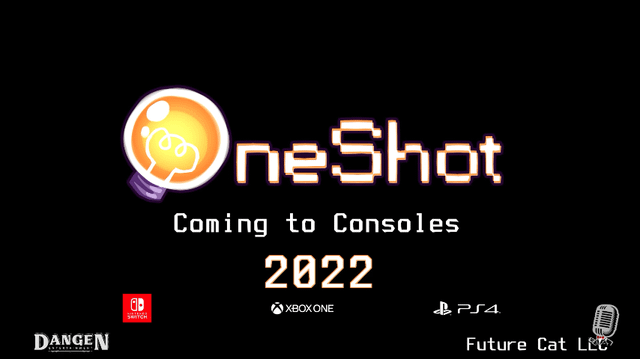 So Oneshot's finally coming to consoles after about eight years since its original release, in 2014.
I highly, highly recommend it for anyone who hasn't played or heard of it before, with its exceedingly well-written story, characters, puzzles and setting, as well as the endings (which I won't spoil).
If you like indie RPG/puzzle/adventure games with a bit of meta, you'll probably adore this gem of a game.