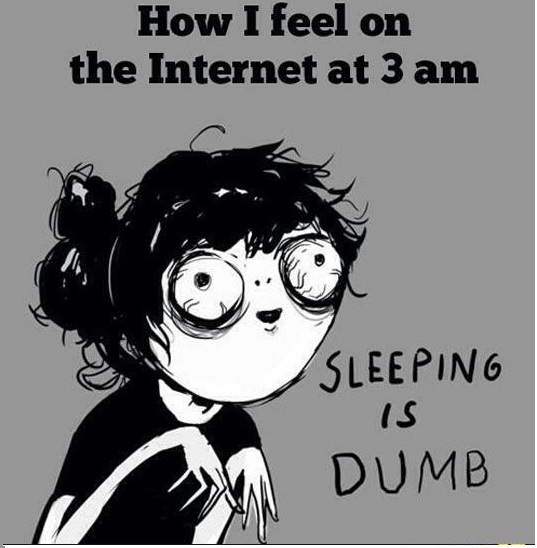 Random-Rambling
tinyurl.com/dymbb3a
@WyrmSpawN
@Random-Rambling
Yeah, I'd love to see what their impression of a black chick is.

Because imagining that being lumped in with dark elves sounds good for a laugh.
Is it so wrong to want to see an actual black person in these light novels?
Right now might not be the best time, however. Unless a black author wants to write one, for a more authentic tone?