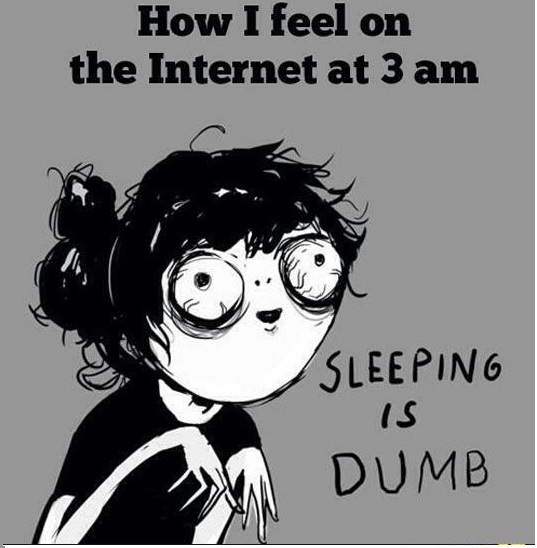 Random-Rambling
tinyurl.com/dymbb3a
@PonyGamer
Do you think in the next Smash Bros game Waluigi will be playable?
@WyrmSpawN
@PonyGamer
No.

In fact, i doubt we will get another one.
@WyrmSpawN
@PonyGamer
Aside from the general level of weariness i sense from its developers, the fact that this one can be patched endlessly if anything needed to be added.
Sakurai and the Smash Team have said that there will never be another Smash game quite like Ultimate.
The sheer number of permissions and copyrights and partnerships that have to be made or obtained to make up its character roster is not something that is likely to ever happen again, barring a truly massive shift in the thinking of the people who own said properties.
If another Smash game were to exist, it would likely be a total reboot. Many characters would be changed to reflect their newer selves, perhaps. Would Mario still have FLUDD? Super Mario Sunshine was a big deal, but was it as big as Odyssey? Link changed his look to the now-iconic Breath of the Wild appearance, but what about Zelda? Or, for that matter, Ganondorf? He was always more of an evil sorcerer, not an in-your-face brawler like Smash portrays him as.