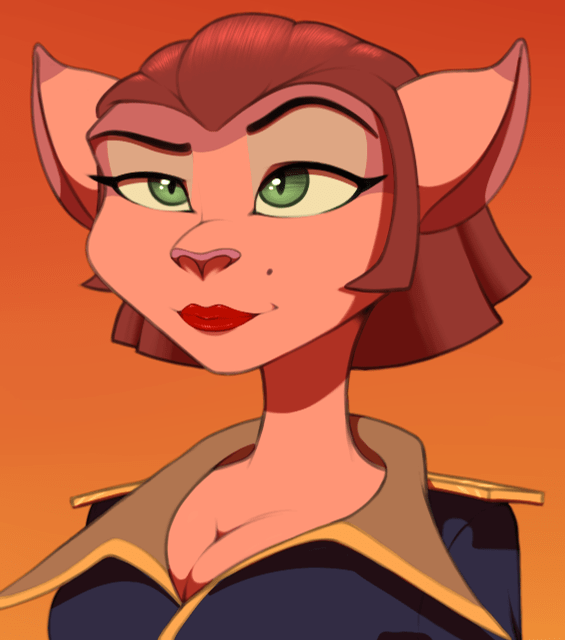 Zincy
Part-time Pizza Cat
@Random-Rambling
Given but never to completion, only as part of foreplay. I know some people who absolutely love to give head, one of my exes was quite the fan.
@Meanlucario
The mechanics of addiction are complex, but they normally require at least some exposure to the source of the addiction.
What you'd have, I wouldn't categorize as a "sex" addiction per se. And it may not even be something you could classify as an addiction. Abnormal fascination? Maybe even a neurotic one, but without knowing the details around it I couldn't say for sure.
I have an actual sex addiction that I had to go to therapy over. It got so bad I would sink into depression from "withdrawal". I've mostly conquered it now, but even then I still get somewhat sullen if its been more than a week or two.