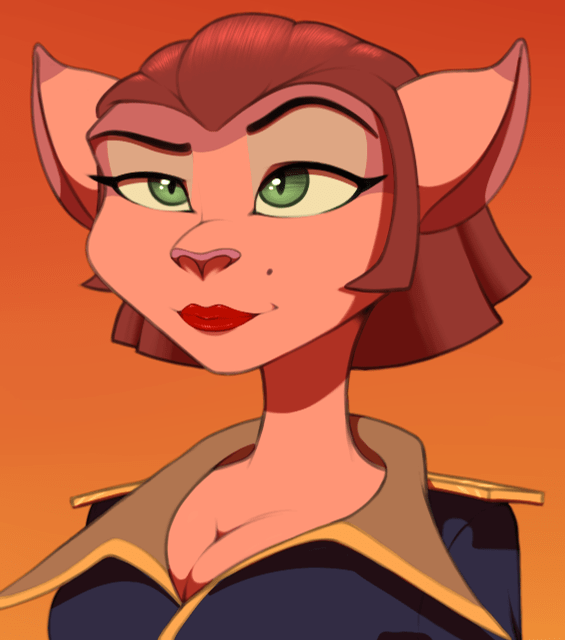 Zincy
Part-time Pizza Cat
@Prince Areo
By the time you're in your 30s, you've got a good idea of what you want and what you can tolerate. The stupid idea of the "perfect mate" finally dies and you realize that all you really want is someone who is compatible.
"I find this person attractive, we both can stand to be around each other for extended period of time, and they're decent to good in bed" and boom you've got a match.
Granted, you do lose a bit of this if you lack previous experience to know what it is you want.
My advice, like I said above, never buy into that "perfect" shit, or "soulmate". That's a crock of crap that leads to unrealistic expectations. People are flawed and come with baggage, and that's something everyone has to accept.