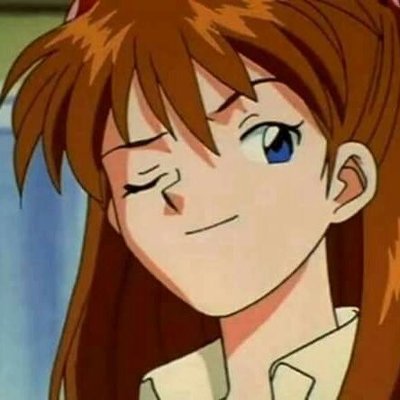 Whatevo
Arch-Rarifag
Admin note: As this has grown beyond what it began as, the title has been changed to reflect current events. If you're just now joining us, hold on tight; it's one hell of a long and bumpy ride. -TLL

Formerly known as "It's a Quinnspiracy: Itsthinking, avoid this thread"
Now. As someone of you have heard, there's some shit regarding Zoe Quinn.  
I initially wanted to avoid this but InternetAristocrat has made that impossible by playing on my emotions in all the right ways  
http://youtu.be/C5-51PfwI3M
Now. None of us want to talk about the tumblr mentality, many of you dont want to talk with me because you don't care for my views on things (and admittedly I let myself get bogged down in some bitterness for a long while, my own fault)  
All of that is fine.  
But there are important facts to consider:  
If you believe in Social Justice, then you need to take a stand. Not simply because Quinn has perverted what you believe along with a chunk of tumblr. But because if you do not, people like IA and myself will control the dialogue. And you cannot have that.  
If you lean more on the anti-SJW side of things, well then 2014 has been a great fucking year for you and now is the time to drive the point home and not let the truth be swept under the rug.  
Ultimately if both sides believe in any flavor of democratic or free discourse, this needs to be discussed.  
And if you don't care and you just like the games… Well look at who manipulates gamer 'culture'.