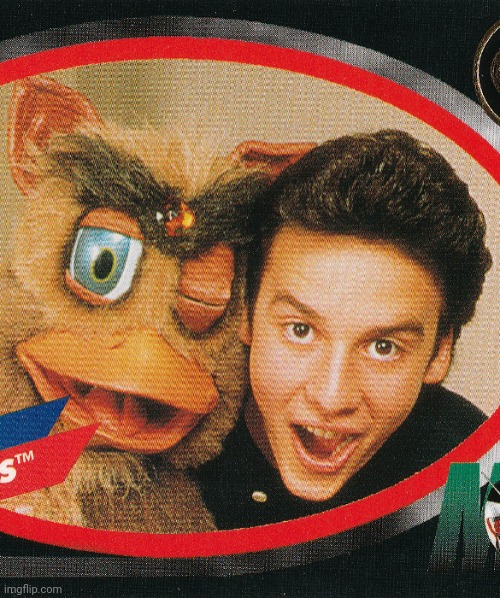 Dex Stewart
Ecto-Phase,Activate!
Ive got the Gorenger manga pre-ordered.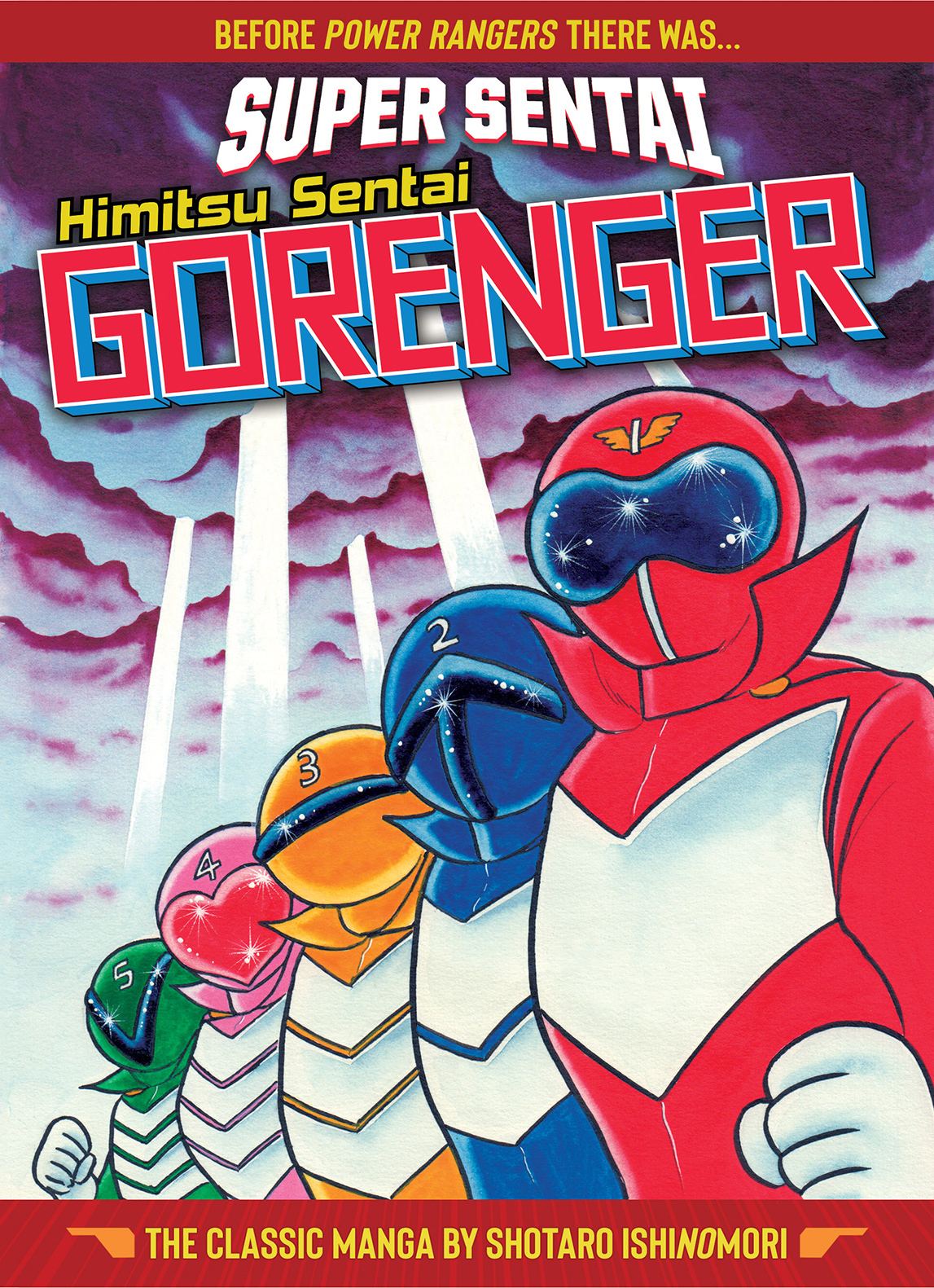 I'm hoping it does well enough to warrant future Sentai(and maybe Kamen Rider) mangas to be released.  
I'm a big fan of Shotaro Ishinomori,as well. More of his work getting a US release would be great.  
I just bought his Legend of Zelda manga: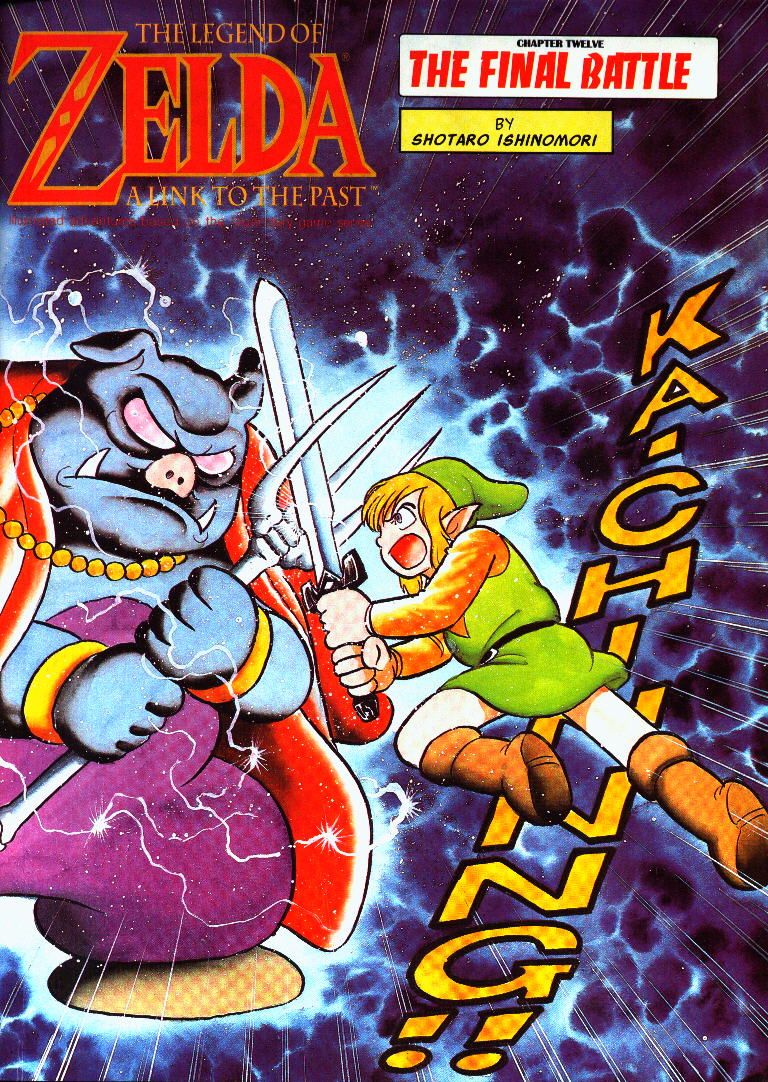 So cool!  
Mainly though I just collect Yuri mangas.