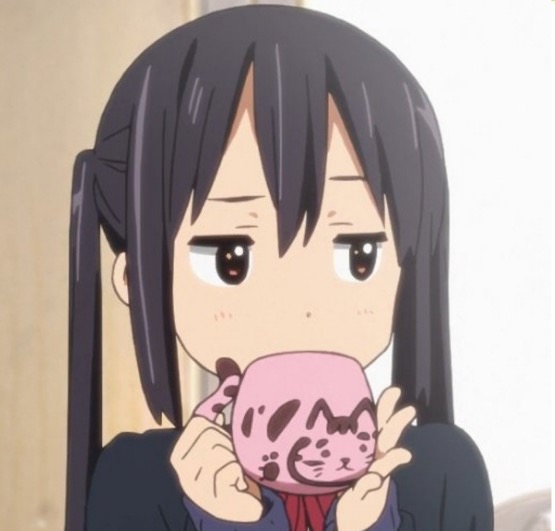 dt
No Thank You
Carole and Tuesday
ep 11. This ep was definitely a step up from last couple of weeks. The character bits were better, the offstage drama was more interesting, especially between C&T.
The performance was good, as usual. But this show has generally been better as an immediately enjoyable aesthetic experience than an emotionally heartfelt story, and it would be nice if the character bits were as good as the music. The theme about artifice versus sincerity hasn't been that compelling, but a more humanized story about simpler conflicting philosophies could work better.
Sarazanmai
ep 11. So, that's done. Probably the biggest mystery left is why the "main" studio, MAPPA, was hardly a factor in its production. Lapintrack managed the production of every episode and every special sequence, and even co-wrote it all. MAPPA had one episode director sort of affiliated with them and cleaned up one episode. Yet MAPPA is credited in every ep.
As for the ep itself, on first viewing, it felt kinda underwhelming. I plan to rewatch the last two eps before giving my final verdit.