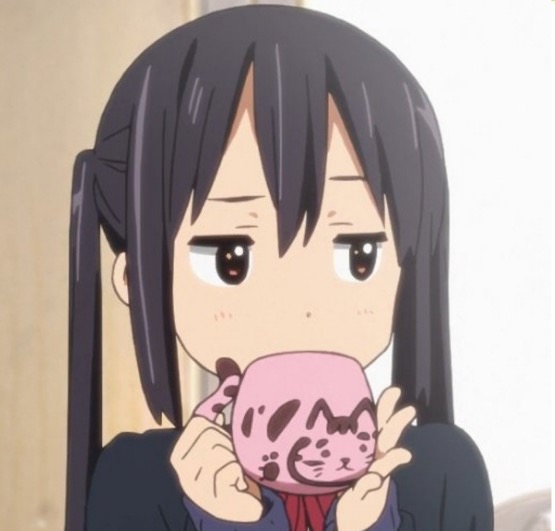 dt
No Thank You
Hyouka
ep 15. The actual mystery of this arc is getting going now. This would be a gripping phantom thief story, except the show has consistently had anticlimactic conclusions to its mysteries (it's the journey, not the destination) so this probably won't be anything really dramatic either.
Eru took the first shot at development this ep, trying to put what Fuyumi taught her to work.
Predictably, it doesn't. The shot of Satoshi talking about the thief's adherence to their own rules while the camre was right on Eru was pretty poignant. Eru just can't be Fuyumi. (And really, she doesn't need to be.) Fortunately, her adherence to her own personality and her trust in Togaito was rewarded, so that was a win at least.
I still don't get the point of Tani. Why is this guy in the show so much? Why did he just decide he's Satoshi's rival? Satoshi already hates himself plenty, he has Mayaka pushing him to be better, and Hotaro is already sort of Satoshi's rival. He dun need this new guy.
Speaking of hating himself,
Satoshi really set himself up for a fall here. Satoshi never tries because he knows he's going to fail, and it really hurt to watch that fear be validated. He realized that Hotaro will eventually embrace his talents that Satoshi is so jealous of. But instead of trying to hinder that, he reaches for his own higher goals, and I greatly appreciate that.
Fight on, Fuku-chan.
Mayaka's situation is getting more complicated, and I do love complications. Not only is she feeling the same sort of insecurity that Satoshi feels all the time (If your best is never good enough, why try?), but she just learned that the person who symbolized everything she hates might be more complex and sympathetic than expected. This feels like Hotaro's encounter with Fuyumi, and his realization that the world and people are more complicated than he thought.