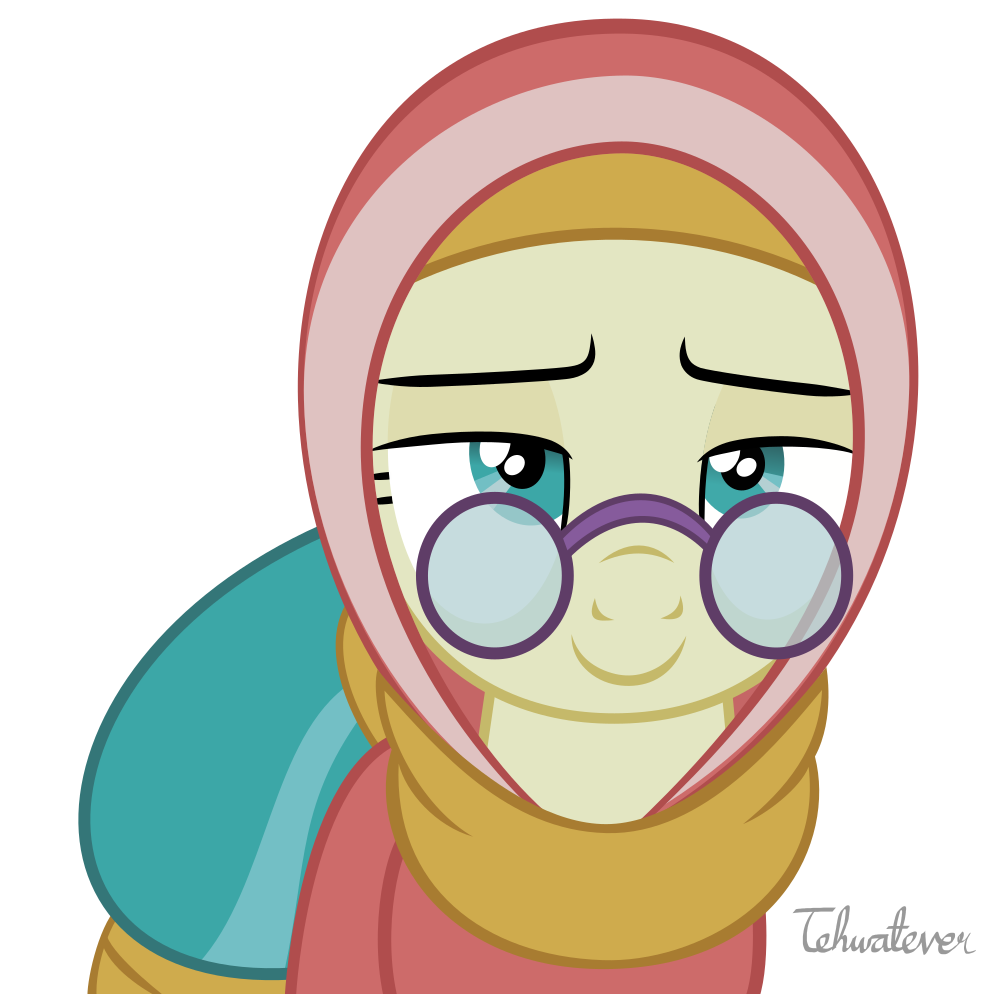 tehwatever
Ugh…another weak episode.  
Weak as in, a lot of the scenes play out like you're rushing thru the pacing. The battlefield is barren, the animation is worse than SFM hentai, the composition of the scenes are uninteresting and the dialogues are uninspiring.
 
It's a miracle I've stuck around So I'm Spider so far, considering how cheap they can get. Oh right, because Kumoko is amazing–BUT SHE'S NOT IN THIS EPISODE!