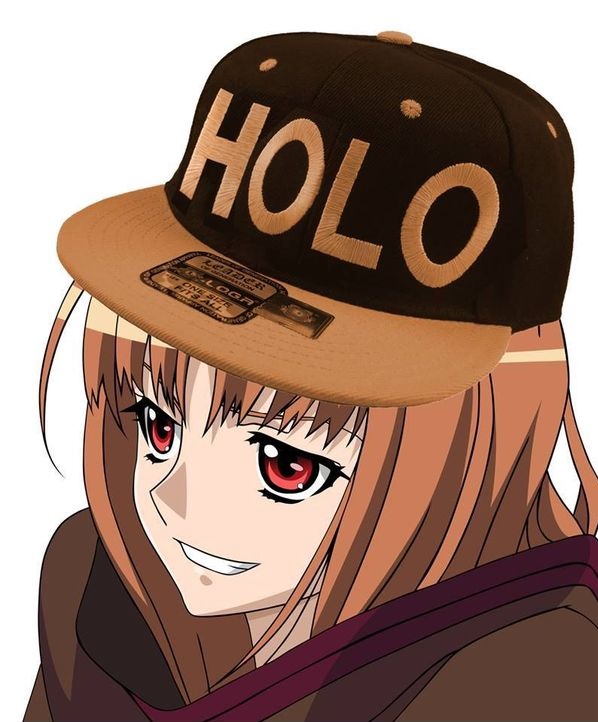 Holofan4life
I II II L
I want to talk about Gabi from Attack On Titan for a second.

Putting aside us knowing Sasha is a good person, look at it from Gabi's perspective. Sasha killed two of her guard friends. I would be mad just like Gabi was.

I assume something is gonna happen between Gabi and Sasha, but if I was in Gabi's shoes, knowing nothing about Sasha, I would kill her after seeing her kill two of my friends. Because fuck you for killing two of my friends. As far as I'm concerned, that's self-defense, because you may try to kill me next.

'Course, I would never kill someone in real life. That's against the law, and I would never do something so heinous. My point is that I understand why Gabi is frustrated and I can easily see me being in her shoes.