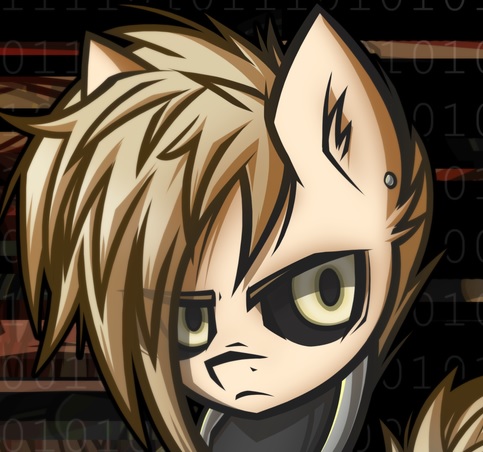 Cyborg_pony
@Holofan4life
Not with the massive egos I've seen. I've even seen the Japanese VA look at them in disgust over this. They've tried to get conventions canceled because it wasn't all about them. Somewhere they forgotten that they're just the second-hand voices of characters from another country, and they believe that gives them some status.
With how they're going on, They are swiftly losing a lot of the respect. And many, more people listen to Sub over dubs so they don't have to hear them. This is a massive problem and A lot of actual good VA's will be in crosshairs they shouldn't.
Respect is earned, and should never just be given- but when it's lost. It'll take a long
LONG
time to repair the damage done.