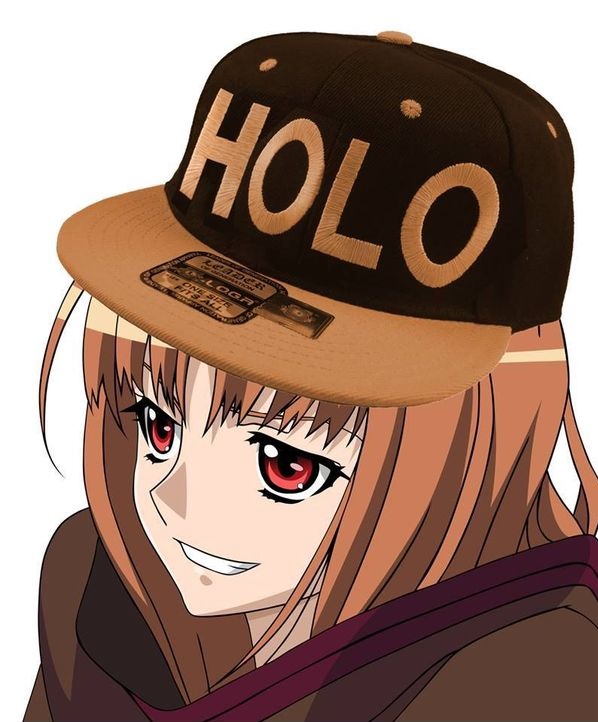 Holofan4life
I II II L
I have an idea for a series. It's called Under Wraps.

A lawyer is assigned to defend a tsundere accused of murdering 10 people and then covering them in wrapping paper and then throwing them in the river. The tsundere is described as aloof, standoffish, and extremely odd, behavior indicative of a serial killer. However, as the lawyer starts to get to know the tsundere, he realizes she was the product of a bad upbringing.

The tsundere was a child of rape and her mom, the one parent figure she had, remained unattentive, like she was asshamed she had her. Overtime, the lawyer gets to know the tsundere and finds out she's actually not that bad. There's just one small problem.

They fall madly in love.

Now, as the lawyer tries to prove his defendant's innocence, they must also be quiet that they are boyfriend and girlfriend.


What will happen when they try to keep their relationship...

Under Wraps?